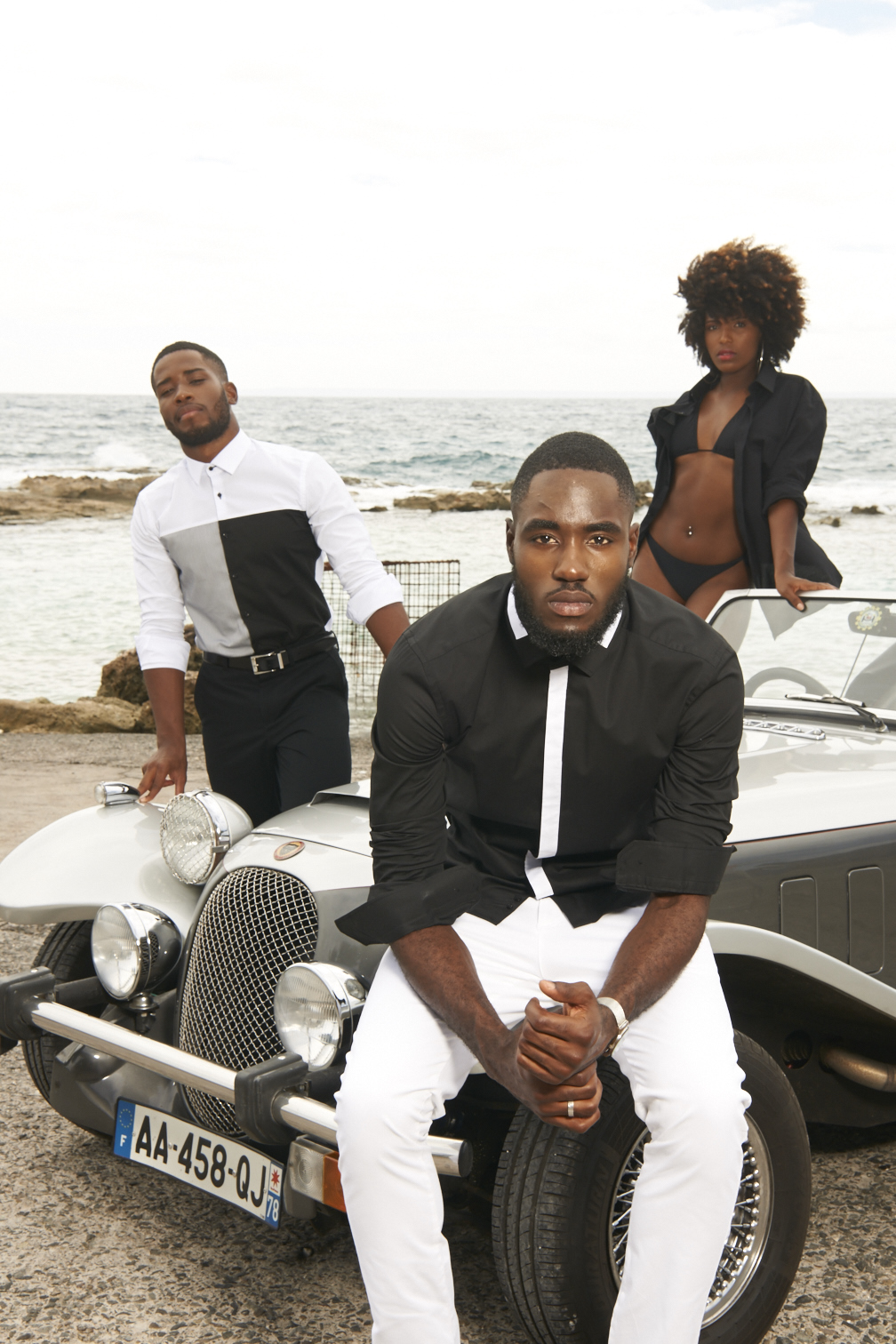 Founded in 1991 by Jean-Jacques Karam, Sebastiano has become in 20 years the essential Caribbean brand of urban men's ready-to-wear.
SEBASTIANO is a brand that was originally created to meet the expectations of the Caribbean market, then very quickly begins to create more fashionable and international collections.
Sebastiano today is 9 stores across the Caribbean arc including:
• 5 in Guadeloupe
• 3 in Martinique + 1 franchisee
• 1 in French Guiana
• 1 million pieces sold each year
A powerful brand, a Caribbean brand based on strong values linked to its origins and its specificity for a fashion dedicated exclusively to men and boys.
Sebastiano's style office offers 5 collections per year, updated to the rhythm of events: Valentine's Day, Carnival, Father's Day, back to school, end-of-year celebrations.
The men's clothing brand has become known thanks to its collections of polo shirts, t-shirts and Denim jeans also for children of very high quality at very affordable prices. it is the great strength of the brand that has beaten are successful on the excellence of its products.
We deliver in 5/7 working days in Metropolitan France and in 3 days in the West Indies.